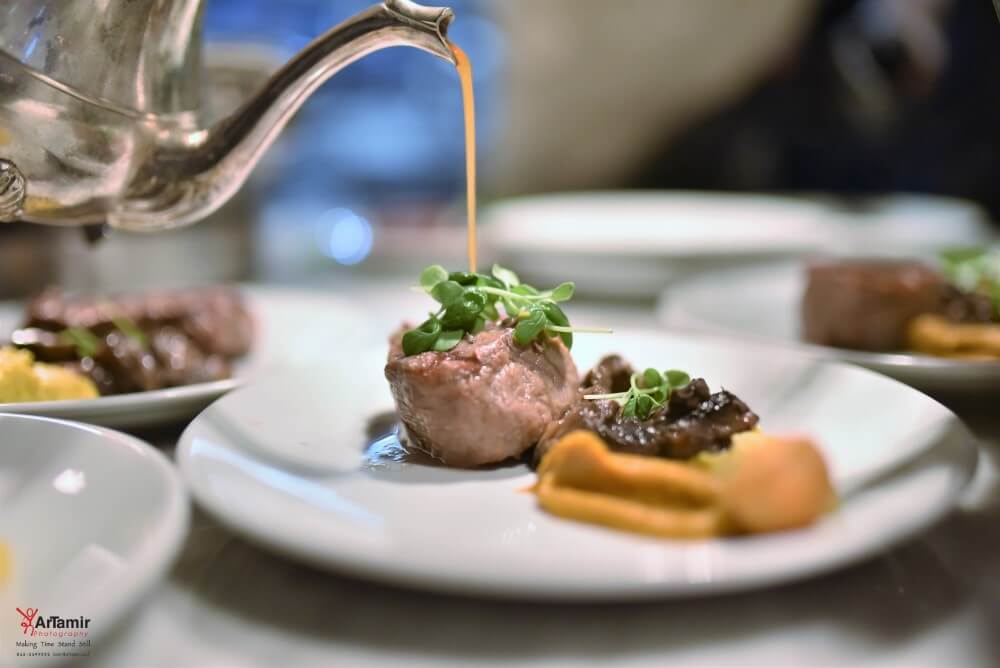 Boutique Events – 5.91 event venue on the Mediterranean Cost
We really love holding and producing boutique events!
Producing special boutique events is our specialty, and we're excited about every new project we produce. We manage, host and produce unique concept events, full of character and in the perfect surroundings, just a few steps from the Mediterranean Sea.
People and businesses that choose boutique events usually have a strong idea of what they want and the message they want to convey to guests and participants. They have a concept and create their own path rather than doing the same as all the rest. These are clients that require even great attention to details and accuracy in all aspects of the event. We here at 5.91 event venue understand and acknowledge this and provide the best possible service and amenities to create the absolutely perfect event!
At 5.91 events by the sea, we take your idea and your needs for the event, combine it with your unique message and character and then add our own rich knowledge and experience to the mix. This allows us to create and produce a high-end boutique event that stands proudly above the rest.
Our team includes the best professionals in the event production industry – design, styling, culinary, content, tech and event management. A group of talented and well trained people that are all here for you and for the perfect event. You'll have a personal event producer and event manager who will be by your side and for you from start to finish, not missing even the smallest of details.
Come celebrate an extraordinary event with us at 5.91, just like you deserve and imagine.
You're one phone call away from planning and producing your unique boutique event - +972-(0)-670-6592
If you prefer for us to contact you later, please fill in your details in the contact form.