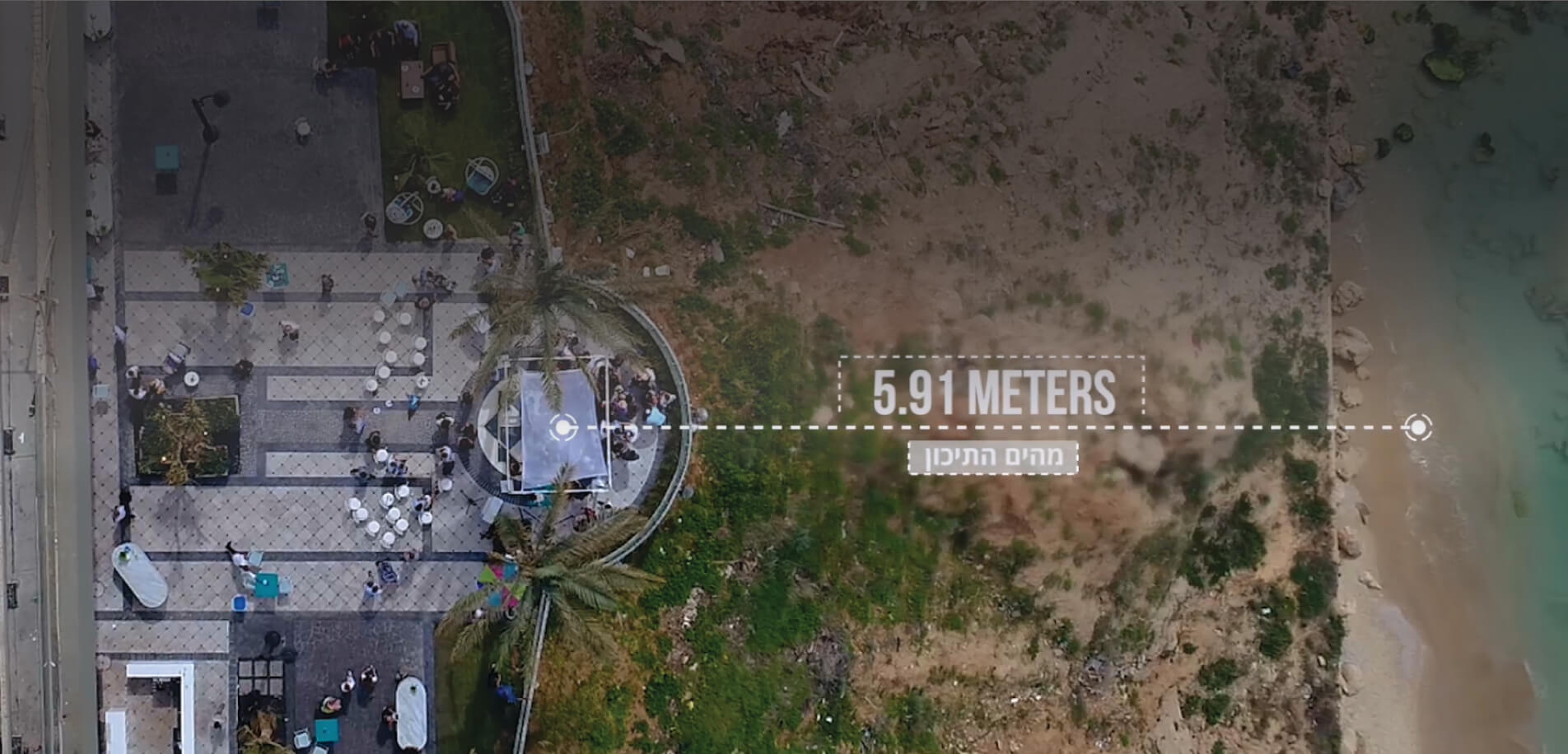 Our Story – 5.91 beach events
Ours is actually a simple story.
One that connects between professional love and experience.
A love of the sea and the mesmerizing view.
Experience in producing special, fun and quality events that are both memorable and connect people.
When everything connects like is does at 5.91, you get the perfect wedding or event!
To complete your perfect event experience, we brought together the best of the best in event production, culinary, tech, design and styling.
We spiced things up with an open kitchen that's an attraction on its own, even before you try the exquisite food.
We added a variety of wines and spirits, made special cocktails and created a drinks bar that's both creative and suits every taste, a bar that no (adult) guest will remain indifferent to – Just try our Popcorn Cocktail!
We even threw in a personal event manager and an always-available producer that take care of everything before, during and after your event. Offering the highest level of service.
Sounds too good to be true? Start getting used to it
Be decisive and call us right now - +972-(0)77-670-6592
Alternatively, you can play "hard to get" and we'll contact you – Leave us your details.
Waiting to get to know you – the 5.91 team